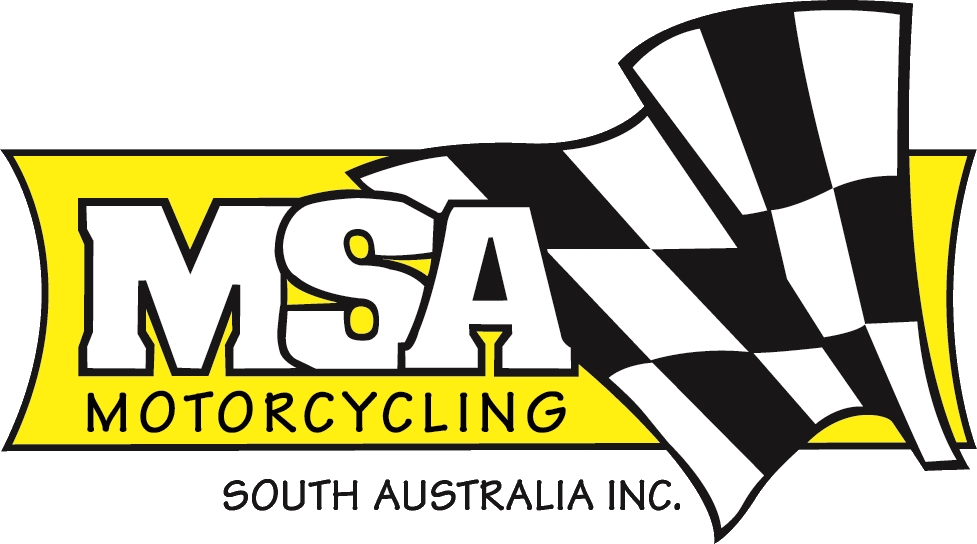 SATURDAY 25TH
This weekend sees only 2 events on – with the chance to cut some laps at The Mount before next weekend's first round of the 2020 South Australian Road Race Championships – or – you can head to Gillman Speedway for another huge night of 3 wheeled action along with dome great solo support! 
Here's what's on offer;
MOUNT GAMBIER'S MAC PARK TRACK DAY
WHEN: Saturday, January 25, 2020 from 07:00 am to 05:00 pm 
WHERE: Mac Park Road Race Circuit Mount Gambier, SA
CONTACT: Margaret Trotter; 0448 951 163
ROUND 1 SIDECAR SUPER SERIES.
Gates Open 5.00pm, Racing 7.00pm
Adults $25.00, Concession $20.00,
Child 12 to U16 $5.00, Children U12 FREE.
Family $55.00 (2 Adults, 4 Children)
GILLMAN SPEEDWAY Wilkins Rd GILLMAN.
Nominations, which closed at 5.00 p.m. Sunday 19 January 2020
Sidecars:
15-Shane Rudloff/Scott Morris (SA), 31-Darryll Woods/Willy Walker (SA), 22-Stephen Fowler/Corey Palmer (SA), 11-Thomas Adams/Alice Cox (SA), 970-Dean Hobbs/Glen Zaworski (SA), 12-Brian Silvy/Cameron White (SA), 14-Kym Menadue/Eric Melton (SA), 617-Nathan Johnston/Dylan Schweikert (NSW), 68-Neale Hancock/Brendan Johnson (Vic), 89-Nathan Fleet/Ayrton Canning (SA), 69-Rick Stephens/Nick O'Brien (NSW/SA), 10-Brenton Kerr/Cameron Diwell (Vic), 21-Aaron Silvy/Jaron Silvy (SA), 82-Wayne Lethbridge/Grantley Simounds (SA)
Solos 500cc:
211-Teagan Pedler, 18-Jake Mitchell, 20-Anthony Davey, 23-Brian Johnson, 47-Nicholas Possingham
Solos Flat Track:
127-Jesse Headland (350), 5-John White (Suzuki RM 465), 84-Brenden Bishop (Honda CRF450), 18-Jake Mitchell, 42-Logan Coombe (NSW-Kawasaki KX450), 40-Luke Mitchell (KTM), 15-Chris Pascoe (Honda 450), 369-Josh Pascoe (Honda 450), 40x-Mitchell Spear (450), 91-Jeffy Irwin (450), 43-Ned Faulkhead (Vic-450), 947-Hamish McCarten (Vic-KTM 450), 55-Sean Curtis (Kawasaki 450), 23-Shannon Paech (Yamaha 450)
Solos 125cc Juniors:
48-Kobi Canning (novice), 27-Travis Clarke, 33-Jake Fleet, 26-Jordan Hargreaves
Pee Wees (6pm): 16-Riley Edson, 37-William Nicol
50cc (6pm): 5-Jack Silvy, 10-Darcy Bennett