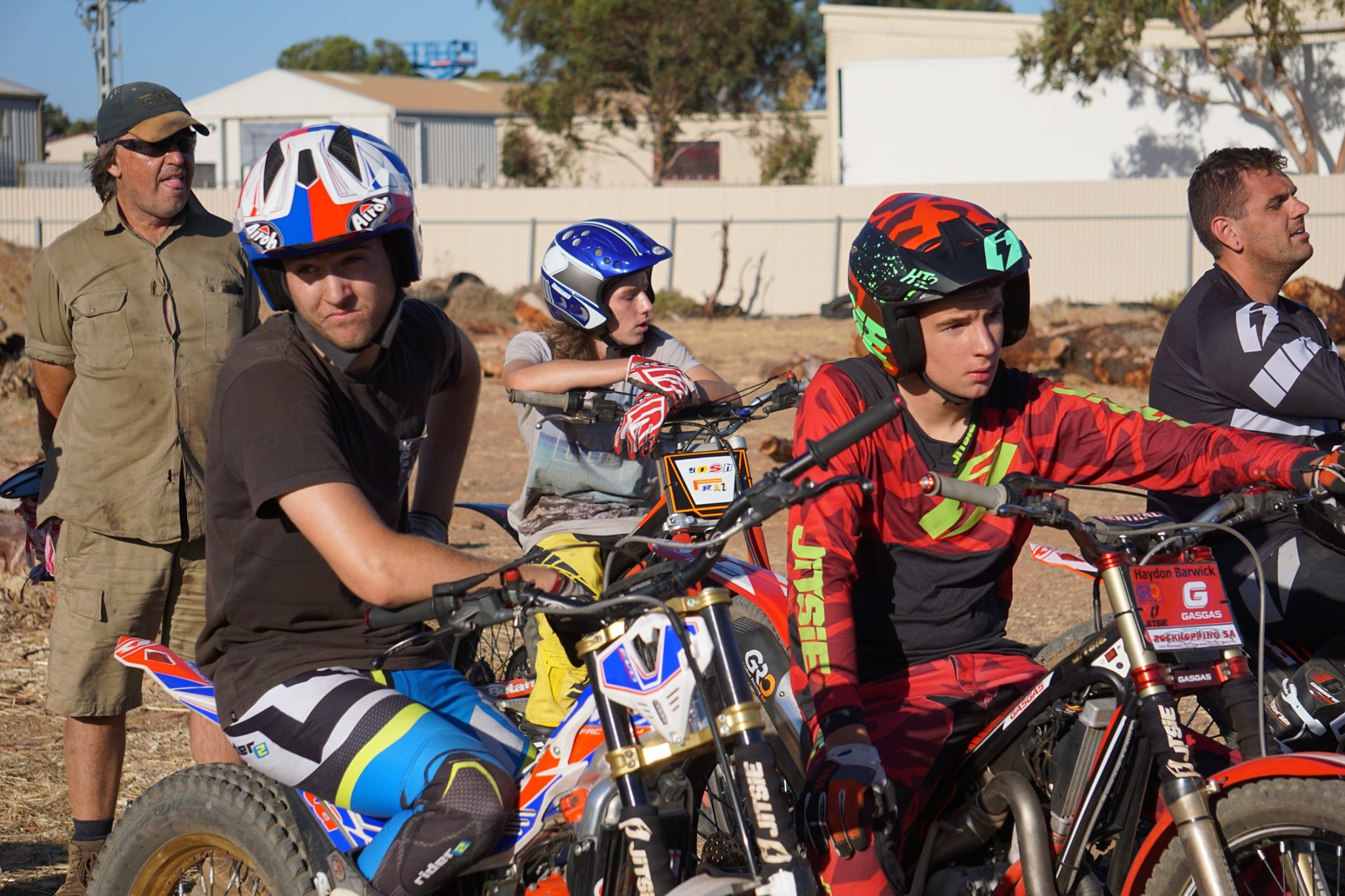 #WHATSONWEDNESDAY THE ACTION FOR THIS WEEKEND, March 14 & 15
This weekend sees 2 events to sink your teeth into, covering 2 disciplines of our sport and 1 of them is special as it remembers a great figure in the sport who passed way too early – so it will be yet another great weekend's spectating on offer!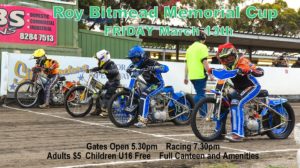 FRIDAY NIGHT IS SPEEDWAY NIGHT AGAIN!
Join Sidewinders for Friday night speedway with the running of the Roy Bitmead Memorial Cup in honor of one of their founders Roy Bitmead.
Gates open 5.30pm, racing from 7.30pm. as always a fully stocked canteen with great hot food. Eighth st Wingfield. See you trackside!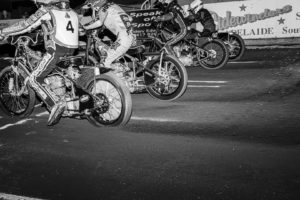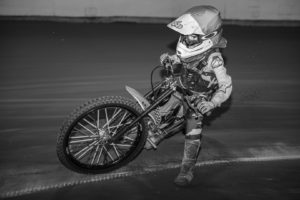 & SUNDAY – DYNAMIC TRIALS SERIES, ROUND 6 – THE FINALE!
From the AJS MTC; Entries are still open and will be taken on the day – get in a FINAL warm up before TROY Series SA 2020 kicks off in 2 WEEKS TIME!
WHEN: Sunday, March 15TH from 9.30am to 2.00pm
WHERE: MSA Junior Development Park, North Terrace Wingfield
CONTACT: Peter Arnold; 0438 100 310