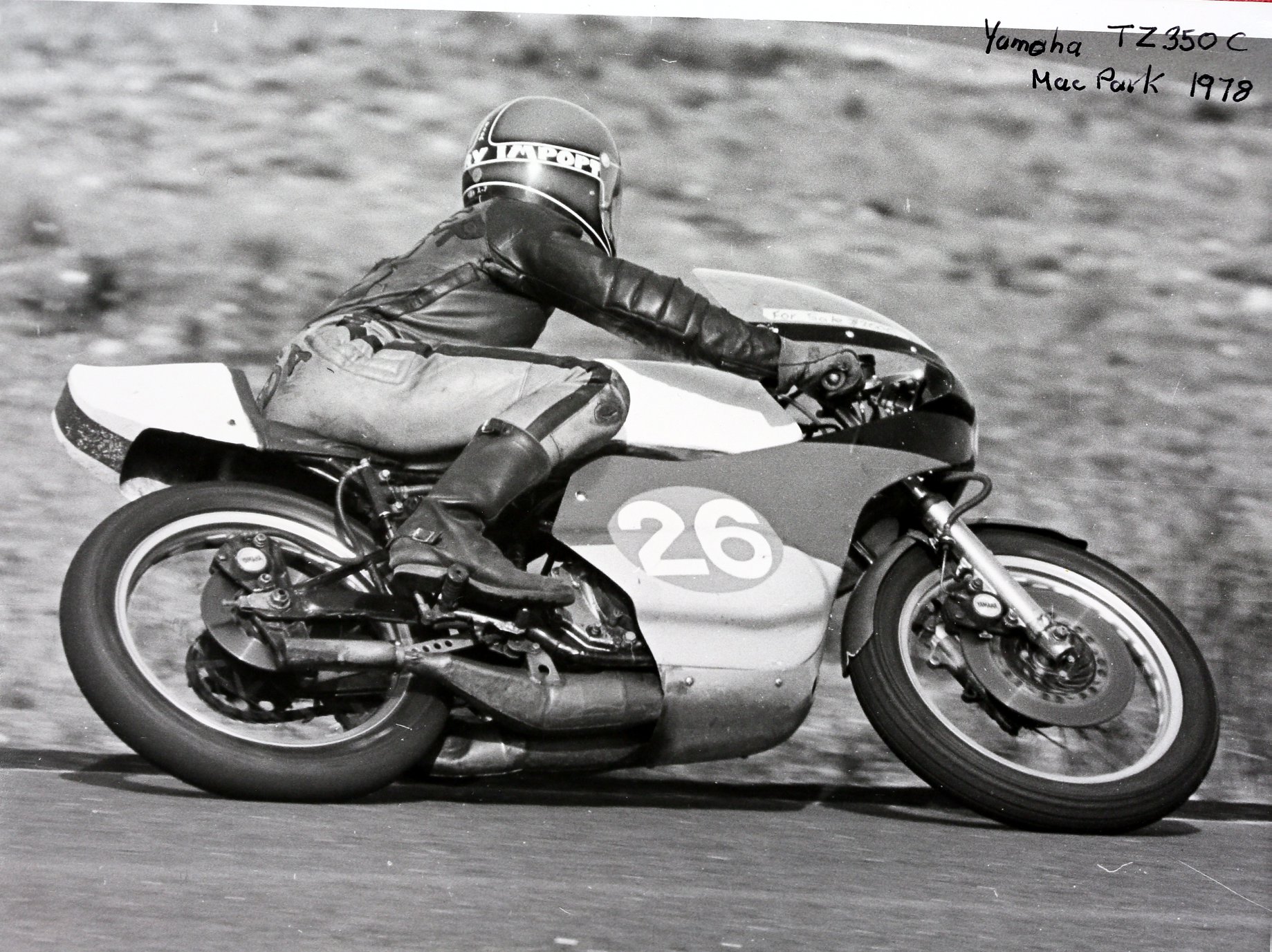 "#WHATSONWEDNESDAY!" THE ACTION FOR THIS WEEKEND; FEB 29 & MAR 1
This weekend sees 3 great events to sink your teeth into, covering 3 disciplines of our sport and 2 of them right next door to each other – so another great weekend's spectating is on offer – plus Gillman, Riverland & Tea Tree Gully will all be open for those wanting to have a spin around an MX track!
The big event for this weekend is Mount Gambier's annual Classic Master of Mac Park, which will also feature the Laurie Fox Memorial SA Sidecar Championships – well worth the trip to the Mount with the swag for 3 days – yes, 3 days as it starts Friday – of great bitumen action!
Here is the lowdown on the event;
125 entries, including an awesome 30 Sidecars
Entry $10.00 per day or $15.00 per weekend
Under 16 free
Canteen and Bar facilities available.
Camping available $10.00 per person per night under 16 free
For full details of the event and all it entails – check out their website www.macparkraceway.org.au or Facebook page!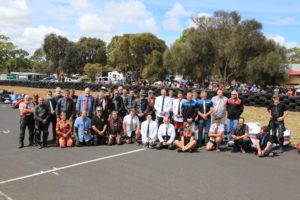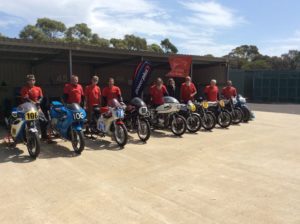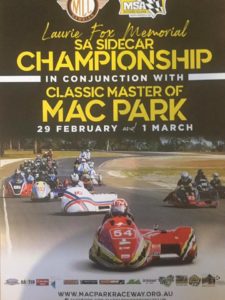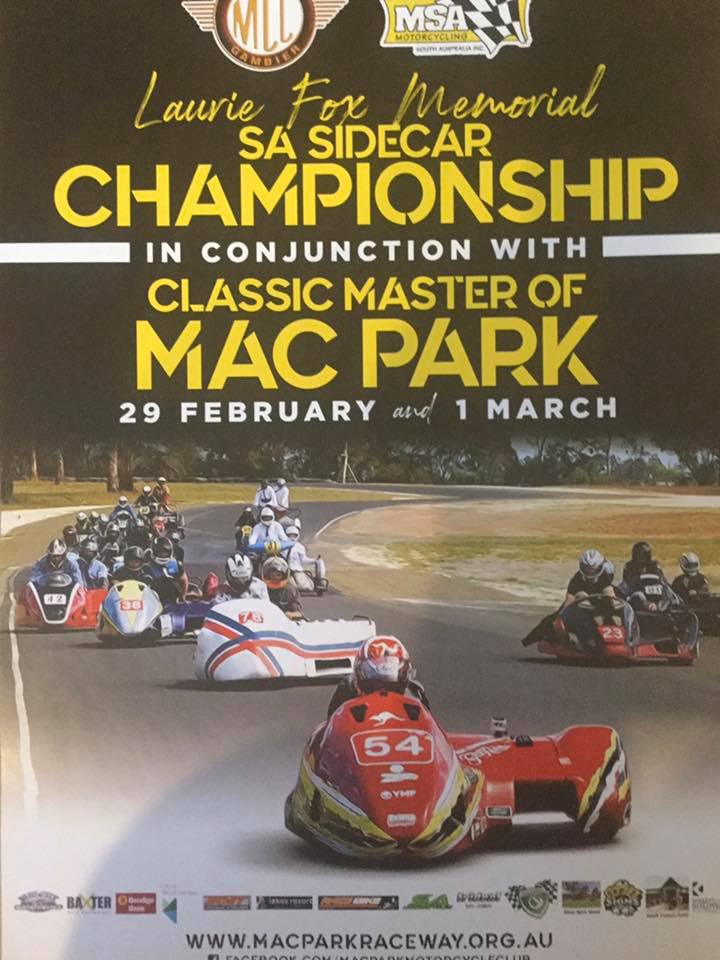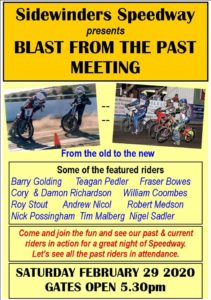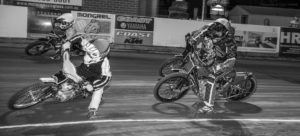 SATURDAY, FEBRUARY 29TH & MARCH 1ST
This weekend will again see neighbours, the MSA Junior Development Park and Sidewinders Junior Speedway at Wingfield host events almost back-to-back, with Sidewinders hosting their Blast from the Past Meeting, with their gates opening from 5.30pm and the action hotting up from 7.30pm on Saturday, with the JDP hosting the AJS MTC's Dynamic Trials Series round 5 from 9.30am on Sunday morning.
And from Sidewinders; Adults $5.00, kids free and with full canteen facilities…. see you trackside!
And from the AJS MTC; Entries are still open and will be taken on the day – get in a warm up before TROY Series SA 2020 kicks off in March!
SIDEWINDERS U16 JUNIOR SPEEDWAY'S 'BLAST FROM THE PAST' MEETING
WHEN: Saturday, February 29th, from 5.30pm
WHERE: Sidewinders U16 Junior Speedway, Eighth Street Wingfield
CONTACT: Meredith Sterry; 0410256992
AJS MTC's DYNAMIC TRIALS SERIES – ROUND 5
WHEN: Sunday, March 1st from 9.30am to 2.00pm
WHERE: MSA Junior Development Park, North Terrace Wingfield
CONTACT: Peter Arnold; 0438 100 310